Pagina laatst bijgewerkt op
05 September 2022
The Northern Netherlands is actively building on the green industry of the future. Hydrogen has a vital role to play in this transition, both as an energy carrier and as feedstock.
The green industry creates and retains jobs, ensures that our knowledge position is maintained and provides a concrete contribution to the Netherlands' climate objectives for 2030. That is why we, companies and governments in Groningen and Drenthe, have established an investment agenda for the development of the Hydrogen system in the Northern Netherlands.
Do you want to read more about the hydrogen ambitions of the European Commission? Click here to read our report over VDL's State of the Union 2020.
European Hydrogen Valley
The Northern Netherlands is the first European Hydrogen Valley. Subsidized by the Fuel Cell and Hydrogen Joint Undertaking of the European Commission, the Northern Netherlands will develop a fully functional Hydrogen economy. The so called HEAVENN project is unique given its capacity to encompass the whole green Hydrogen value chain. Projects will focus on sectoral integration, namely large-scale production of green Hydrogen as feedstock for the industry, storage, transport, and the distribution of Hydrogen needed for the energy demand of both the industry and built environment, as well as mobility.
Hydrogen Valley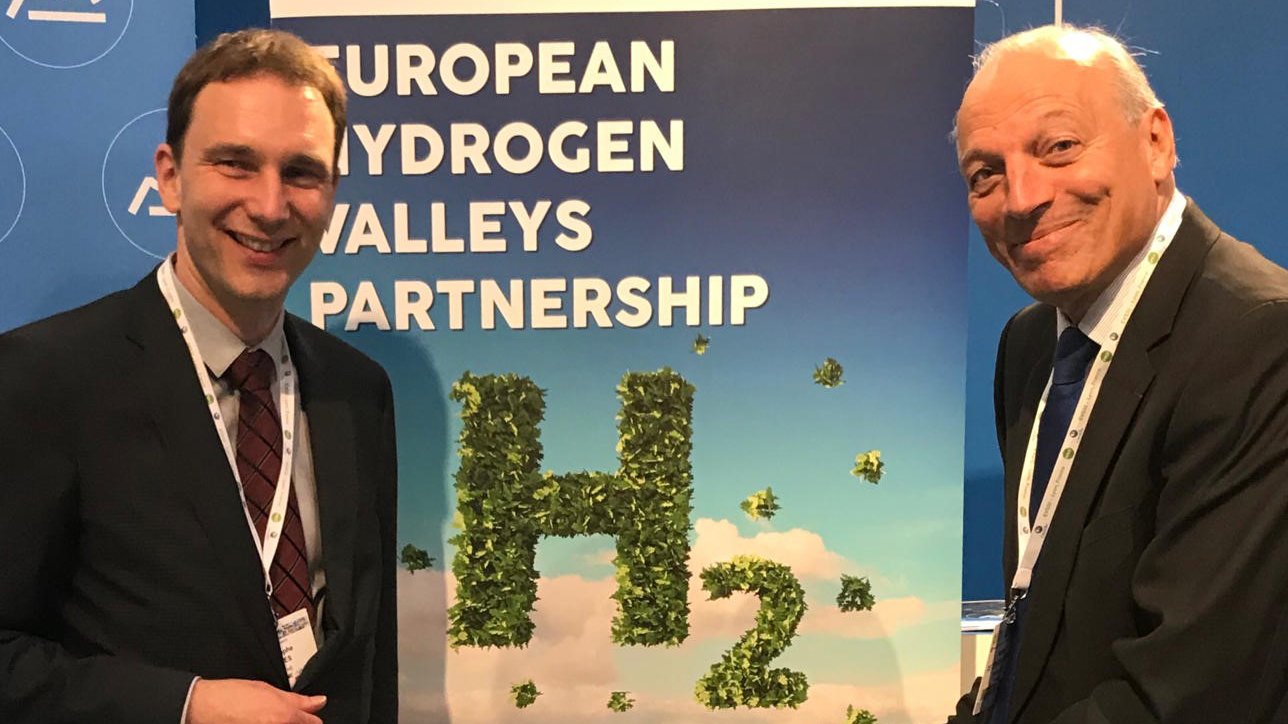 Publications & downloads
The Green Hydrogen Economy in the Northern Netherlands
Topics: Energy, Hydrogen
Position Paper: A Clean Planet for Everyone
Topics: Circular Economy, Energy, Hydrogen, Mobility & Transport
Groningen, Fryslân and Drenthe. Three provinces in the Netherlands that form the Northern Netherlands region. And what a great European region it is! We have the space, innovative entrepreneurs and top-notch knowledge centres. Together, we find solutions for today's regional, national and European challenges.