Pagina laatst bijgewerkt op
25 January 2021
We have a strong agricultural sector
Agriculture in the Northern Netherlands is an important economic sector that hasa large impact on the land. The Northern Netherlands is fully committed to tackling the societal challenges related to agriculture. Regionally, it seizes opportunities and pursues innovations, including those related to climate and the environment.
The North benefits greatly from the Common Agricultural Policy and highly values the Agricultural Fund for Rural Development (EAFRD). The Dutch program under EAFRD is called POP (rural development program). We have successfully used POP for opportunities in the Northern Netherlands such as nature-inclusive agriculture, sustainable dairy farming and precision agriculture.
Our regional approach works
A regional approach has proven to work and has led to innovation. In this way we contribute to the sustainable, innovative and inclusive growth promoted by the EU. The CAP must be drawn up together with provinces and municipalities, whose efforts are urgently needed to get this transition happening. This will allow the Northern Netherlands to continue to focus on climate and the environment, to take the lead in Europe in the agricultural sector and to invest in the transition of agriculture which the societyneeds.
Foamplan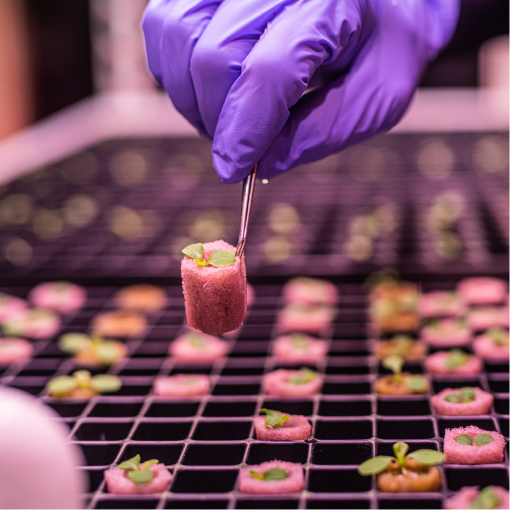 The EU can contribute to this by:
Making the Common Agricultural Policy a matter of regional implementation, with each region having its own strategic plan alongside the national strategic plan. This requires close cooperation with the Member State;
Allowing for a greener implementation of the CAP for, inter alia, nature-inclusive agriculture, both in terms of policy and connected  to European funds;
Recognizing the importance of the rural development and investment (POP), including the need for a new leader project;
Retaining the possibility for modulation funds in the European Commission proposals concerning CAP post-2020, from pillar 1 to 2. This is necessary to put measures relating to the environment and climate to optimum use; Enabling the possibility of connecting POP to other European funds regionally (EAFRD, ERDF, ESF).
Bringing the EAFRD under the general control of CPR which will facilitate the combination of various funds on a regional scale and lead to simpler controls and lower implementation costs. This will further increase the economic and social impact and innovation of European funds.