Pagina laatst bijgewerkt op
21 July 2020
We stimulate healthy ageing for our population
The Northern Netherlands has been awarded the 4 Star Reference Site Status for Healthy Ageing by the European Commission (maximum score).
We are pioneers when it comes to research on prevention and healthy ageing and the application of knowledge. We do this by actively monitoring populations and risk groups and collecting and analysing big data based on Lifelines, the large-scale, long-term population study in which 165,000 northerners participate.
We are shaping the transition in healthcare
With our knowledge and cooperation in the field of Healthy Ageing, we are shaping the transition in healthcare and society and moving towards an increased focus on prevention. The knowledge is bundled and translated into collective actions that work, both for citizens and in the workplace. Our goal is healthy and happy residents who can fully participate in social life. We want to ensure that people get more control over their own health. We do this by capitalising on the opportunities offered by technology and innovative eHealth. Knowledge institutions, governments, end-users, and SMEs work together in pilot projects to develop new products and get them to the market faster. This helps our region to stay liveable and attractive.
We look beyond our borders. That is why we continue to develop cross-border healthcare with German partners, in the field of antibiotic resistance, care provision in the border region, and prevention, for example. This results in more healthy and happy years, innovation opportunities for companies and healthcare provision that is forward looking.
Polyganics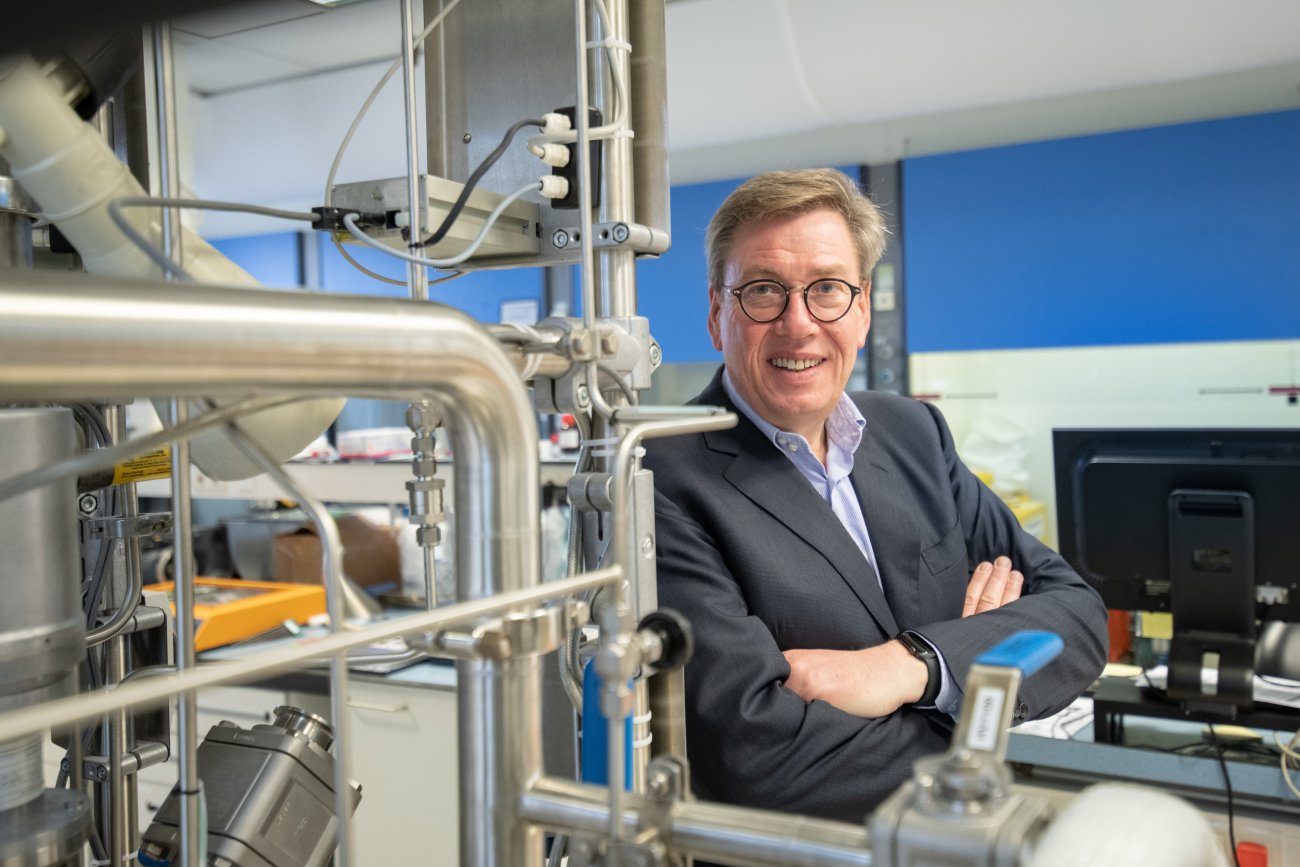 The EU can contribute to our ambitions by:
Allocating more funds for prevention; making funds available for public-private knowledge partnerships in the field of healthcare to achieve feasible, evidence-based interventions;

Promoting the development of personalised health, e.g. by facilitating research and promoting (digital) innovations such as Big Data, apps and domotics;

Supporting healthcare collaboration. It is essential that Europe facilitates the scalability of best practices in healthcare;

Implementing Directive 2011/24 to seize the major opportunities in border areas to improve healthcare and quality of life;

Developing a set of instruments for a multidisciplinary approach towards achieving a healthy environment that brings together technology, food, the built environment and healthcare;

Investing in a knowledge and implementation agenda for public health;

Promoting European crossovers between EIT Health partners, exemplary regions in terms of the EIP on AHA and Horizon consortia.